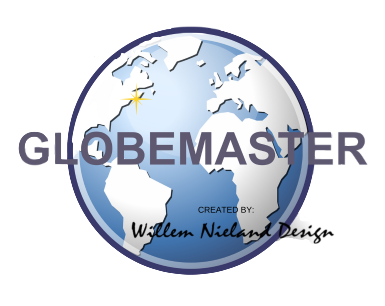 SOLAR HOUSE NEWBOOK WITH FIRST PRICE; HIGHER OR LOWER (as mentioned concerns an average from moveable house to fully furnished, fully finished and fully equipped yacht with living function.
At a few kilometers from the shopping street in Numansdorp, life-proof and adventurous living in the middle of nature! This thoughtful 'design statement' on a concrete jetty has panoramic views over miles of water and forest edge.
The berth has the advantage of the closed Marina Numansdorp with security, parking, caring harbor master and drinking water at the door. This also applies to electricity, but the boat is standard energy generating, not dependent on the mains ('off grid'). Sufficiently energy neutral to even cast off the ropes for a trip or vacation where you want. This without combustion engine. You have an electrically powered yacht and villa in one, designed by the famous (maritime) architect Willem Nieland design bv. Optionally available without permanent drive, but at all times easily portable.
Quick connection to the Randstad (and Zeeland) because of its proximity to the Haringvliet Bridge and the freeway to Rotterdam.
Living on water with privacy of a detached villa, as normal as in Asian coastal areas, here ahead of the future of a full country with stone where we all sit on top of each other, for the elderly who want to live on one floor to a family with children who want to escape the city, conscious choices in terms of footprint.
There are no halls or corridors to snack on the effective surface area. It has been laid out ultra efficiently by designers known for spaciousness. This with the possibility of delivering this stylish and slightly quirky product completely 'turnkey' as a 'regular' yacht with all the bells and whistles you desire. What house can you move, take on vacation with you!
COMPARABLE TO SERVICE COSTS OF A CHIC APARTMENT, THE ANNUAL MOORING FEE WILL BE AROUND 3000 EURO'S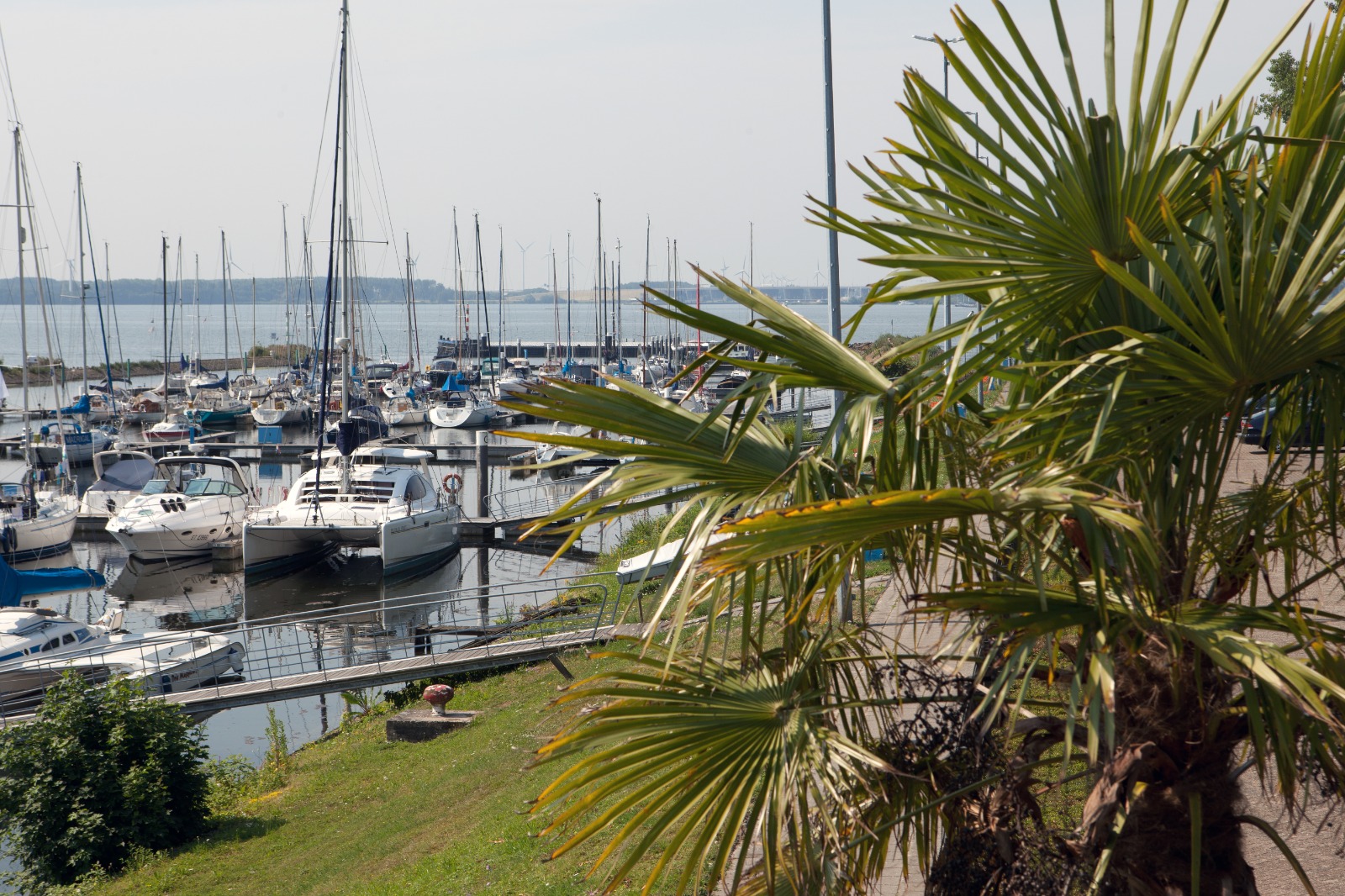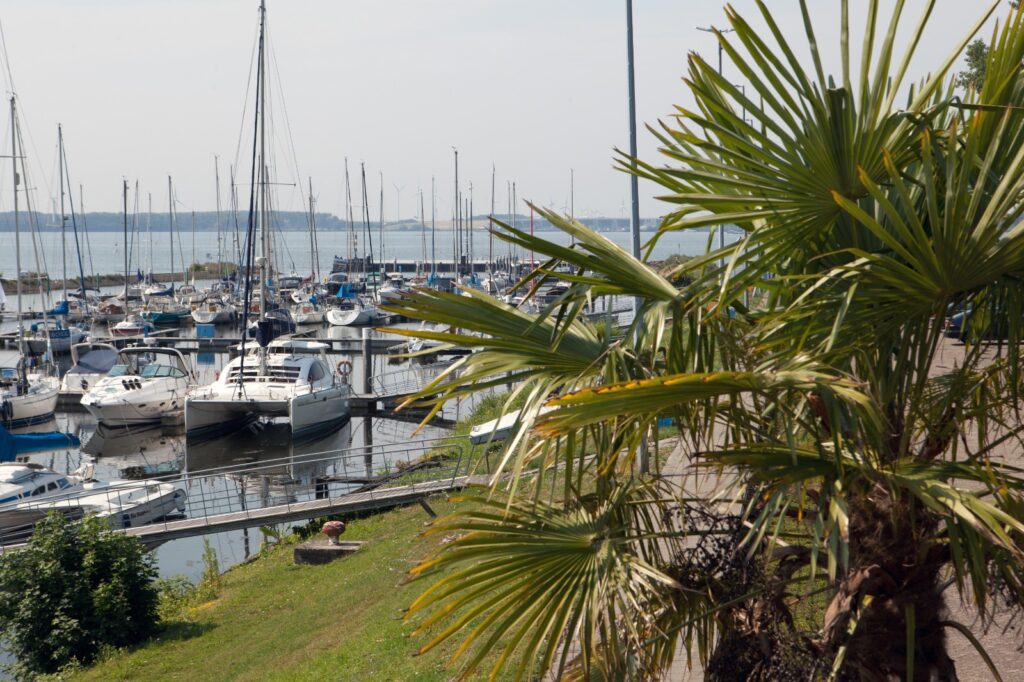 Specifications GlobeMaster 44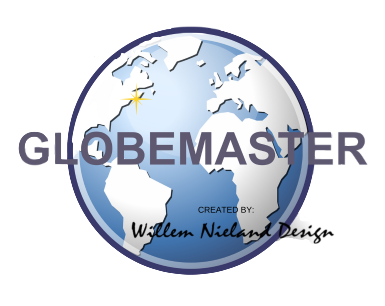 available from 10:00 – 19:00
A yacht, ship or boat drawn by Willem Nieland is different.
Not different because it has to be different, no because it wants to add something to what is already there.