Due to the compactness of the double-deck/split level residential yacht, however, it can be moored at any cozy quay for a maximum of two euros per linear metre. Or for nothing at a lovely green strip in Friesland! With the enormous tank capacity and many solar cells, it is self-supporting as almost energy neutral!
Specifications GlobeMaster 53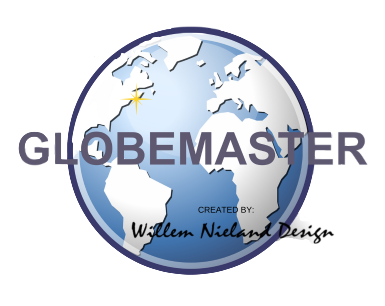 available from 10:00 – 19:00
A yacht, ship or boat drawn by Willem Nieland is different.
Not different because it has to be different, no because it wants to add something to what is already there.